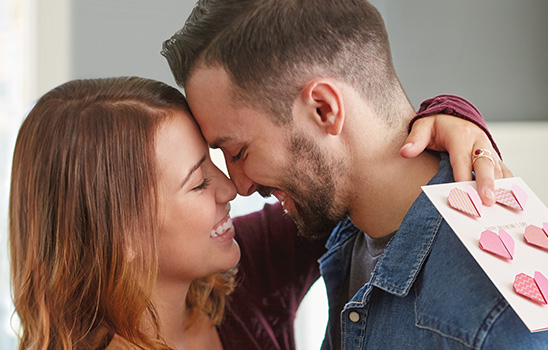 Free shipping on purchases of $50 or more.
Get free shipping details
So many ways to share the love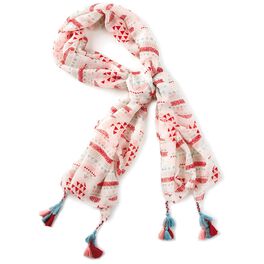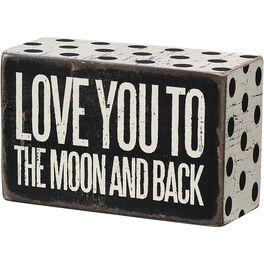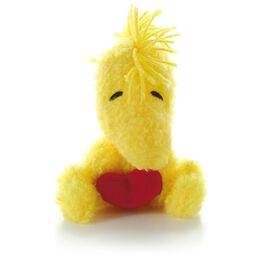 Valentine's Day
There's no better time to tell your loved ones how much you care than Valentine's Day. Whether you're buying Valentine's Day gifts for kids, friends, your wife of five decades, or your new boyfriend, we have options for everyone.
Love can—and should be—be fun, whimsical and playful. Celebrate those little shared moments with a Valentine's Day card or gift that expresses the joy and uniqueness of each of your relationships—romantic love or otherwise. Choose from a wide variety of thoughtful gifts and cards to fill all of your Valentine's Day needs. Our selection ranges from traditional and romantic, to flirty and quirky, to funny and modern…and everywhere in between!
Ready to say I love you? Start by browsing our Valentine's Day ideas for suggestions on how to write a love letter, delicious chocolate recipes and much more. Then peek at traditional gift choices like heart-shaped boxes of chocolates to adorable stuffed animals for kids and kids-at-heart. For the women in your life, shop Valentine's Day jewelry to capture her unique style beautifully, or our Valentine's Day Hallmark movies, which are perfect for romance and chick flick fans. We also offer a selection of love-themed and Valentine's Day home decor and figurines, for the seasonal-savvy decorator in your life. Hallmark's selection of books, including children's storybooks as well as books for adults, has something to fit anyone.
Don't forget gift wrap and Valentine's Day cards! Let Hallmark be your trusted partner in letting your love shine through this Valentine's Day.
TM & © 2017 Dr. Seuss Enterprises, L.P. All Rights Reserved.