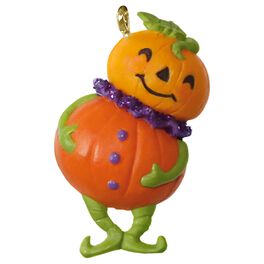 Sale price

$7.95
Miniature
HALLMARK KEEPSAKE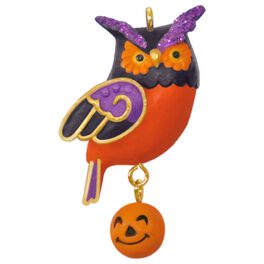 Sale price

$7.95
Miniature
HALLMARK KEEPSAKE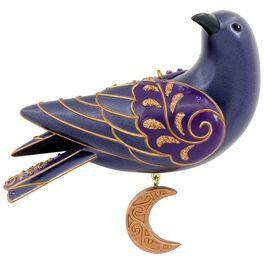 Sale price

$15.95
HALLMARK KEEPSAKE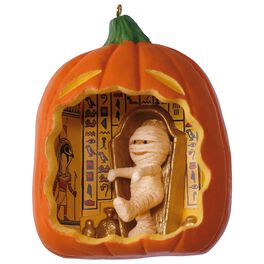 Sale price

$15.95
Continuing Series
HALLMARK KEEPSAKE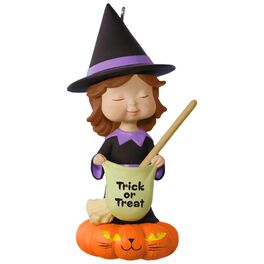 Sale price

$12.95
HALLMARK KEEPSAKE
The Christmas shipping deadline for ship to store has passed, and expedited shipping isn't available for ship to store. If you need your order by Christmas, return to your shopping cart to choose Ship to an address, and then select 2-Day shipping.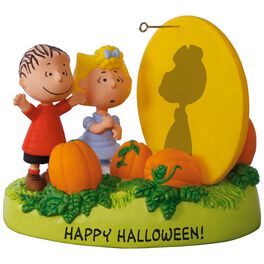 Sale price

$24.95
HALLMARK KEEPSAKE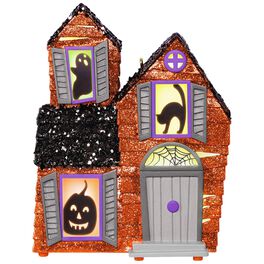 Sale price

$24.95
HALLMARK KEEPSAKE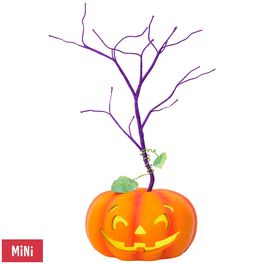 Sale price

$24.95
Miniature
HALLMARK KEEPSAKE
Halloween ornaments
Looking for Halloween ornaments? Hallmark proudly offers unique Halloween ornaments perfect for your Halloween tree or a fun take on holiday decorating.
Our selection of Halloween ornaments features unique ornaments of quality craftsmanship and eye-catching design. Be sure to browse our highly collectible Hallmark Keepsake Ornaments, featuring some favorite Halloween traditions and continuing series.
If your Halloween ornament purchase is a gift, be sure to browse our Halloween gift wrap and Halloween cards, for just the right presentation.